The Birgit Nilsson Days were inaugurated in 2018. Although a relatively new addition to the museum calendar, the summer masterclasses and concerts grew out of a long history of events in Västra Karup, in which Birgit herself performed many times.
"In interview journalists often ask in which place I have sung the longest or where I prefer to perform" reminisced Birgit in 1982. "Quite reflectively, I usually say that at the Stockholm Opera I have sung for 35 years, in Vienna and Munich 28, at the Metropolitan 22 and so on. It was not until now that it struck me that in my hometown of Västra Karup I have sung the longest."
The Birgit Nilsson Days rekindle the spirit of those earlier concerts by supporting and highlighting young Swedish talent and drawing international artists to the small community of her home region in the South of Sweden.
The 2023 Birgit Nilsson Days kick off for the sixth year in a row on 6 August in Västra Karup. With a focus on "home grown" talent, the week begins with four days of masterclasses and culminates in final concerts 12 August.
Saturday, August 12 at 18:00 there will be a new outdoor concert at Birgit Nilsson Museum.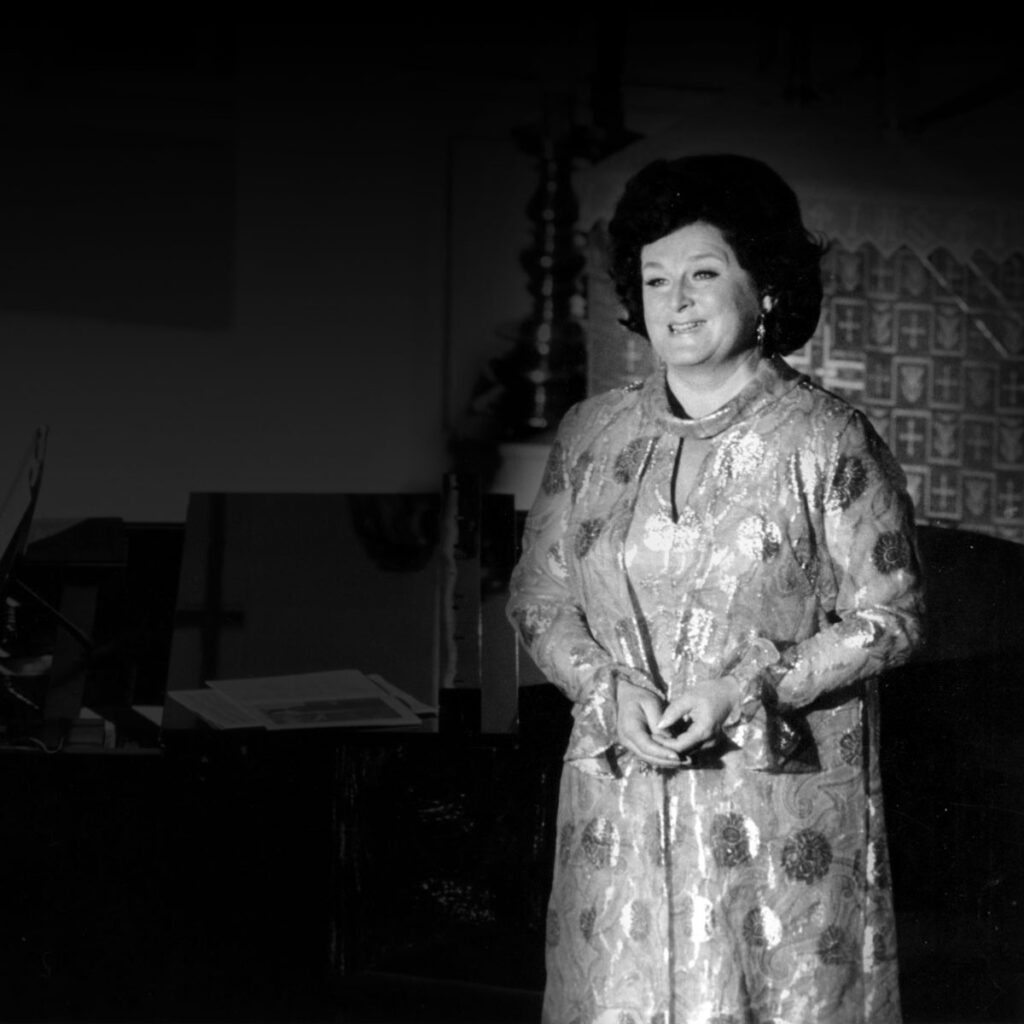 Birgit Nilsson Stipendium
2023 Birgit Nilsson stipendium will be announced on May 17, Birgit's birthday. The receiver will give  a recital on 11 August at 18:00 in Västra Karup Church. 
From 6 – 9 August, you can enjoy four days of masterclasses. At the end of the course the participants will perform in recital on 10 August
In this documentary, you get an insight into Birgit Nilsson-Dagarna and the annual Masterclass that has been held at the museum for many years. The film also contains a number of archive clips with Birgit Nilsson, which have never before been shown in public.
The film premiered on 28 June 2020 on Musik i Syd Channel in connection with Birgit Nilsson Museum's 10-year anniversary and season opening.